NYC since 1992
Truly Tailored To Your Needs
Center Of Woodwork is family owned custom woodworking company. For over 25 years we have been serving the New York City area with our fine crafted millwork.
We learned the basic craft of high quality woodworking over 30 years ago in Mexico. Our founder Manuel has been a dedicated woodworker from a very young age. After gaining experience in Mexico and New York City, in 1991 the time was right for us to start our own business.
Our services range from constructing individual pieces to redesigning entire spaces. We have talented designers in-house to help you customize your project or If you already have a designer we can work with them as well.
Some of the millwork we specialize in is:
Custom Kitchens
Murphy Beds
Bookcases
Built-ins
Radiator covers
Bathroom vanities
Banquets/Benches
Loft beds
Desks
Credenzas
Free standing furniture
Walk-in closets
Tables
However, we are not limited to these categories--we have the ability to produce any type of wood work imaginable.
Some of the materials we work with are:
Oak (White and Red)
Walnut
Wenge
Maple
Birch
Birdseye maple
Cherry
Mahogany
Cedar
Zebra
We work with both solid and plywood.
Center Of Woodwork 2016 ©
Center Of Woodwork 2016 ©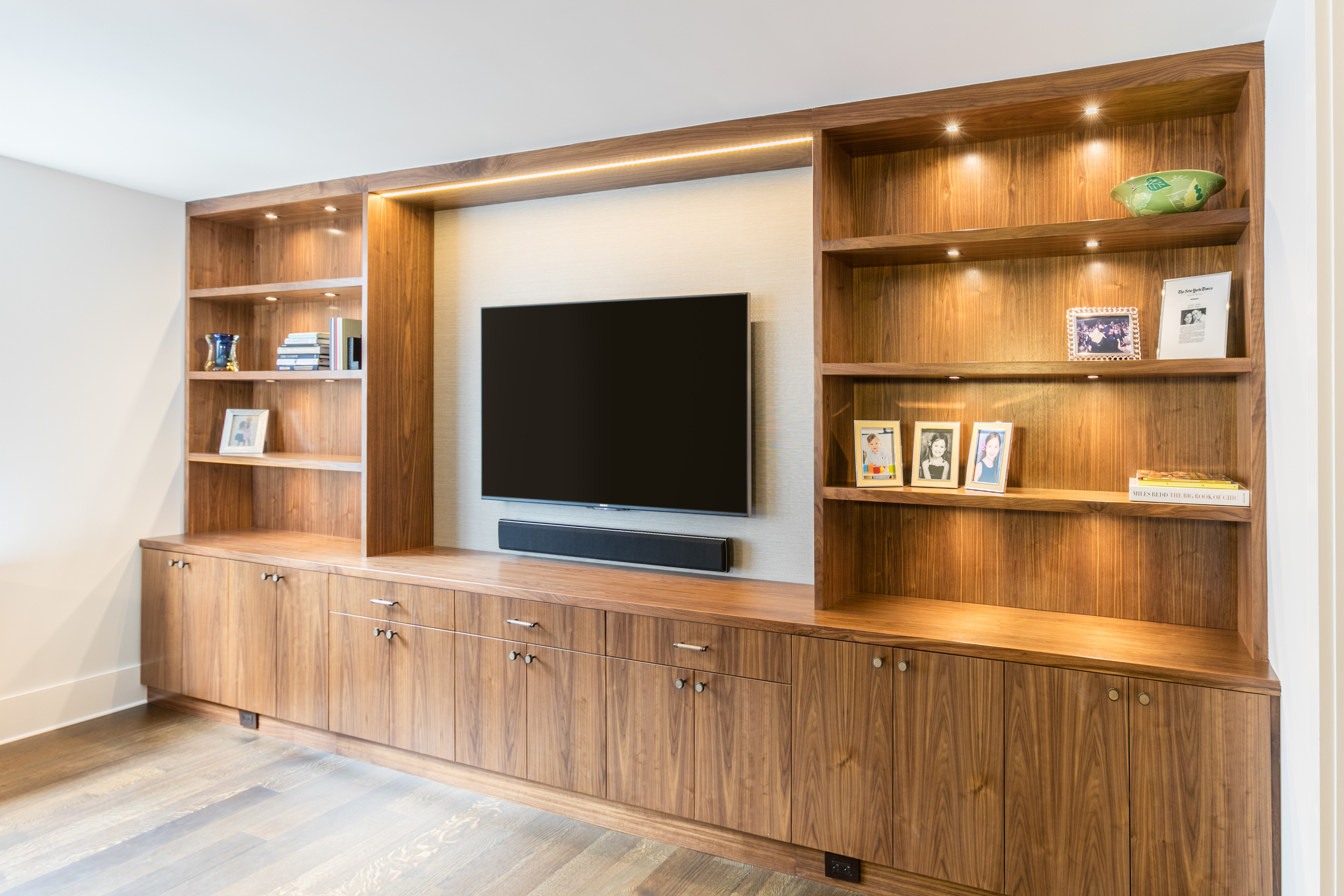 Center Of Woodwork 2016 ©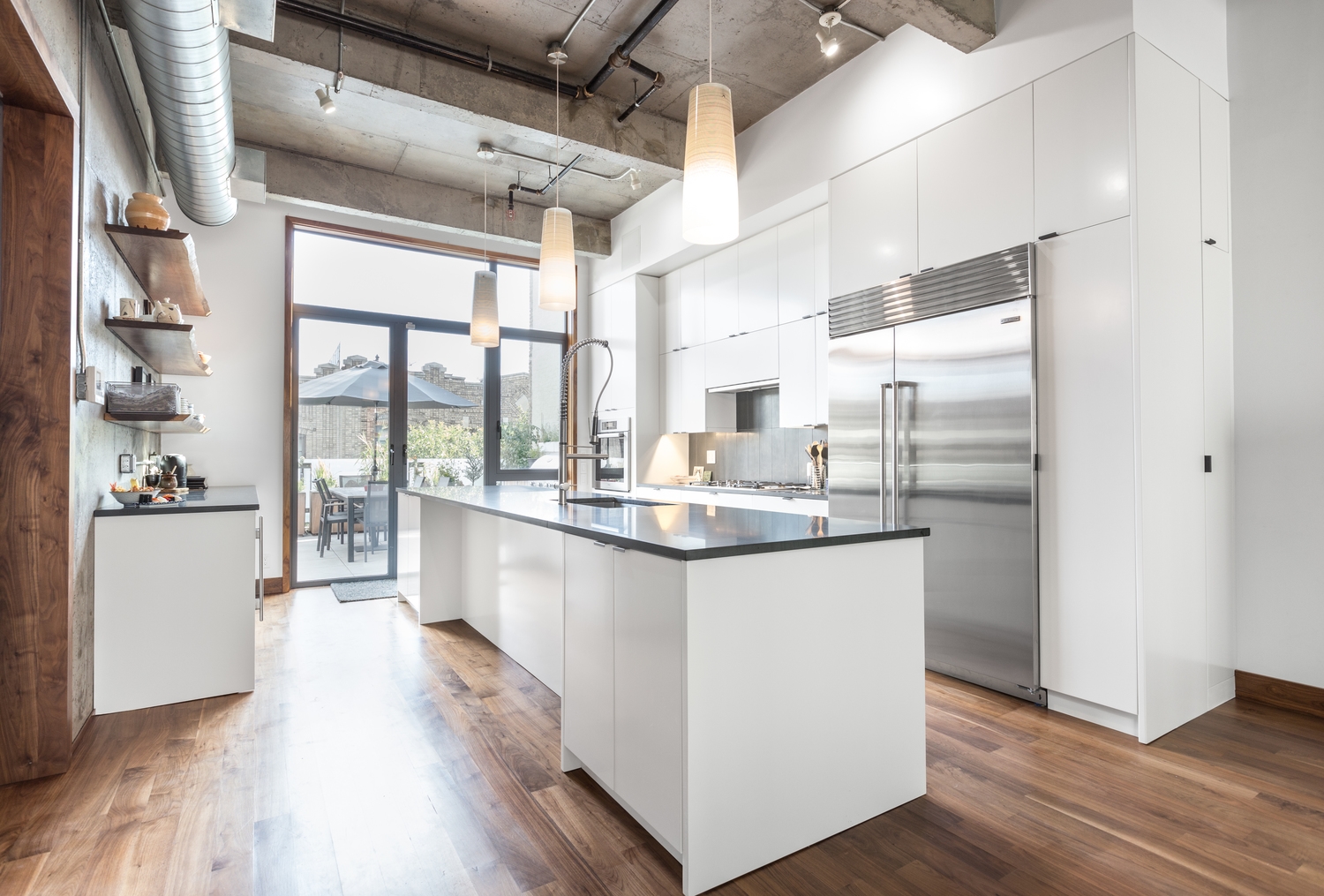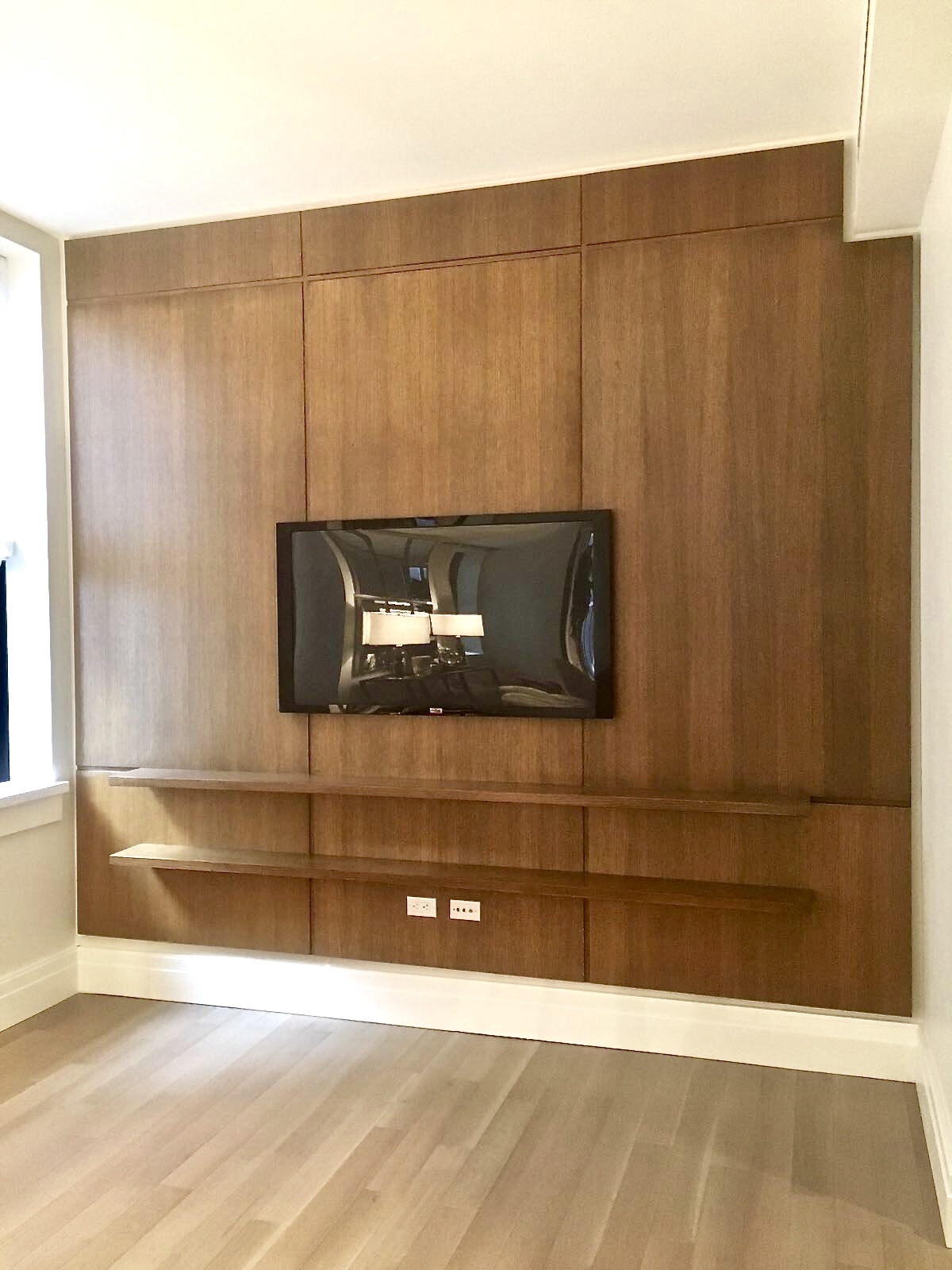 Center Of Woodwork 2016 ©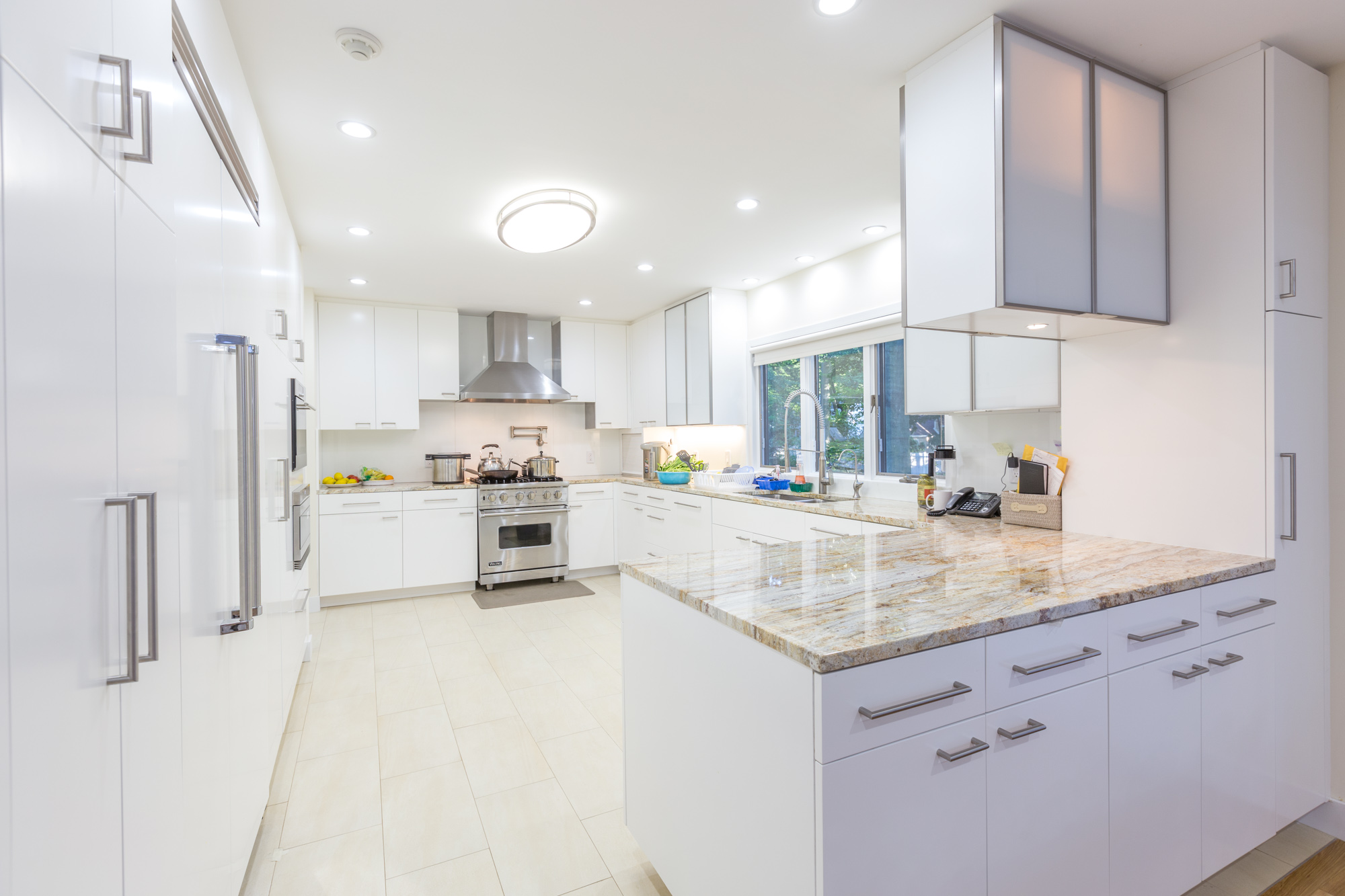 Center Of Woodwork 2015 ©
Center Of Woodwork 2016 ©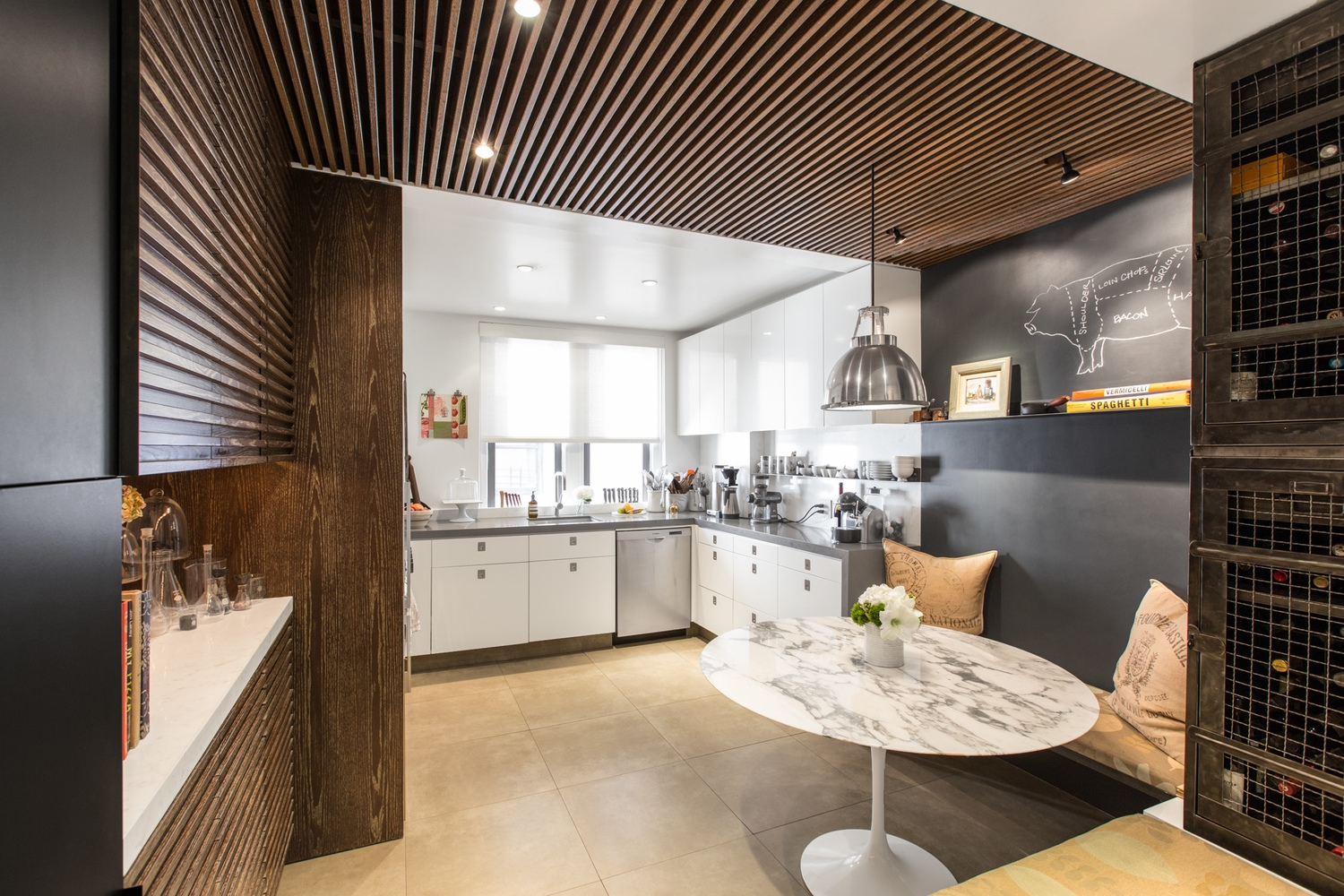 Center Of Woodwork 2016 ©
Center Of Woodwork 2016 ©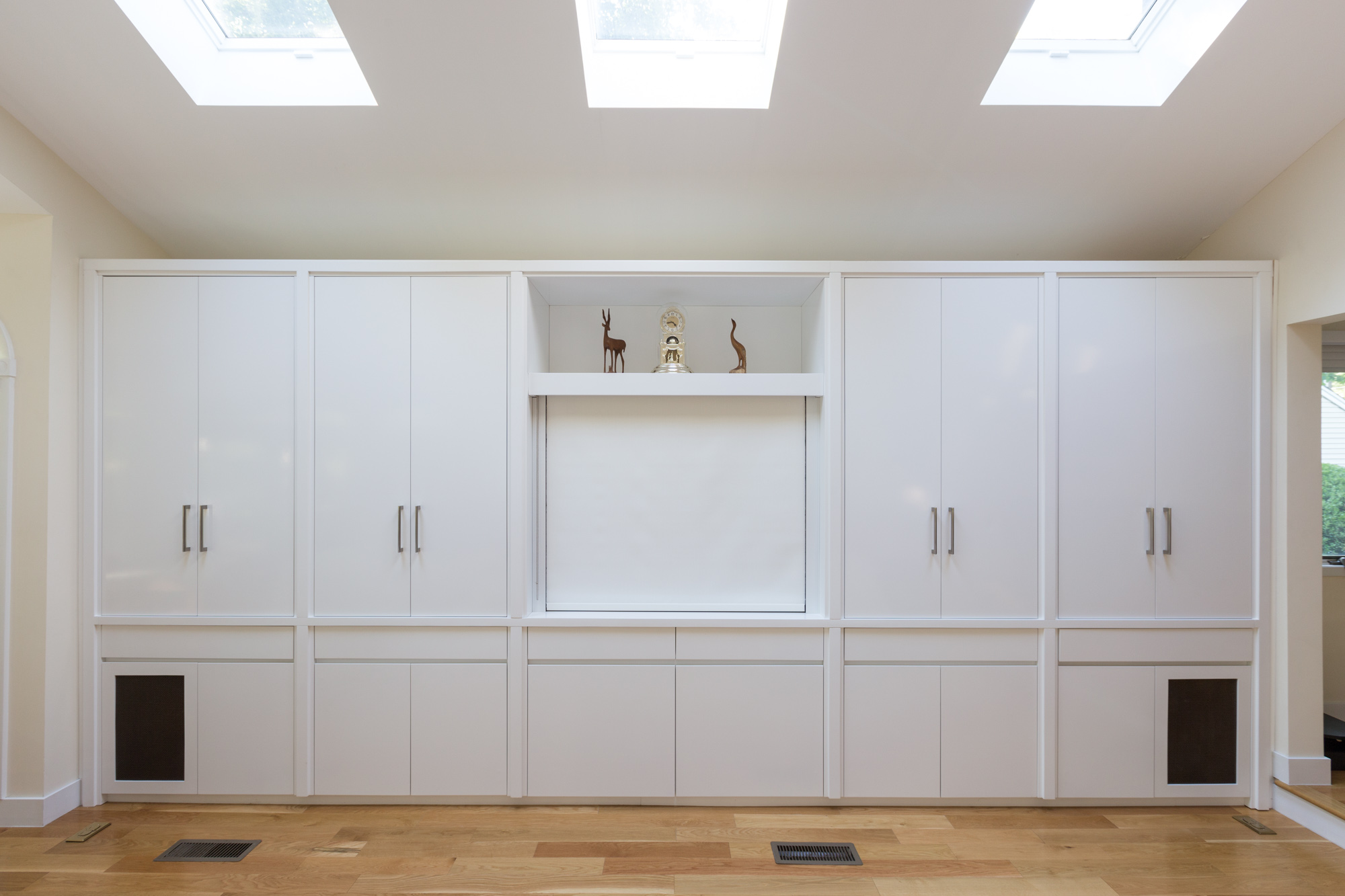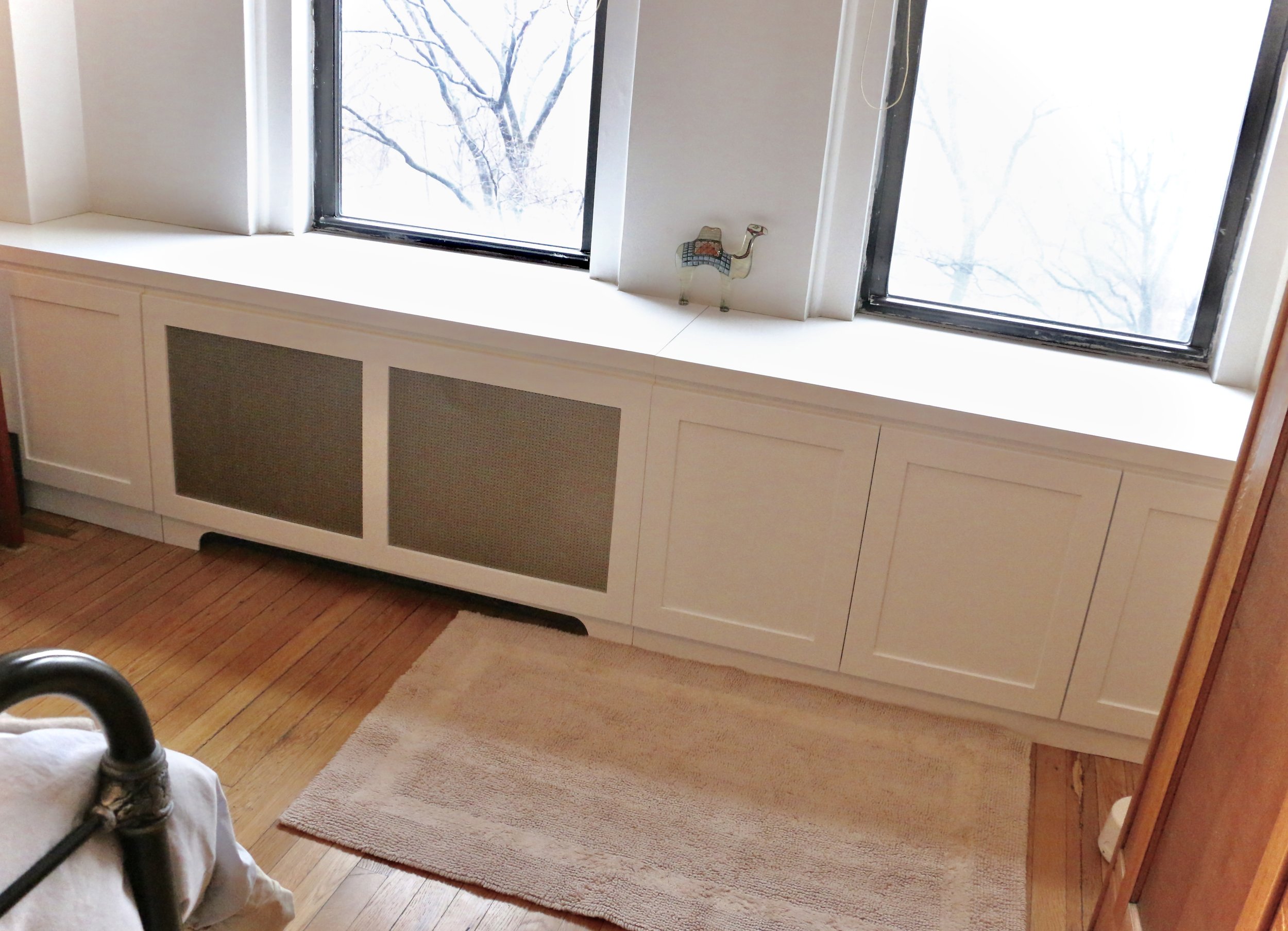 Center Of Woodwork 2016 ©
Center Of Woodwork 2015 ©
Center Of Woodwork 2016 ©
Center Of Woodwork 2016 ©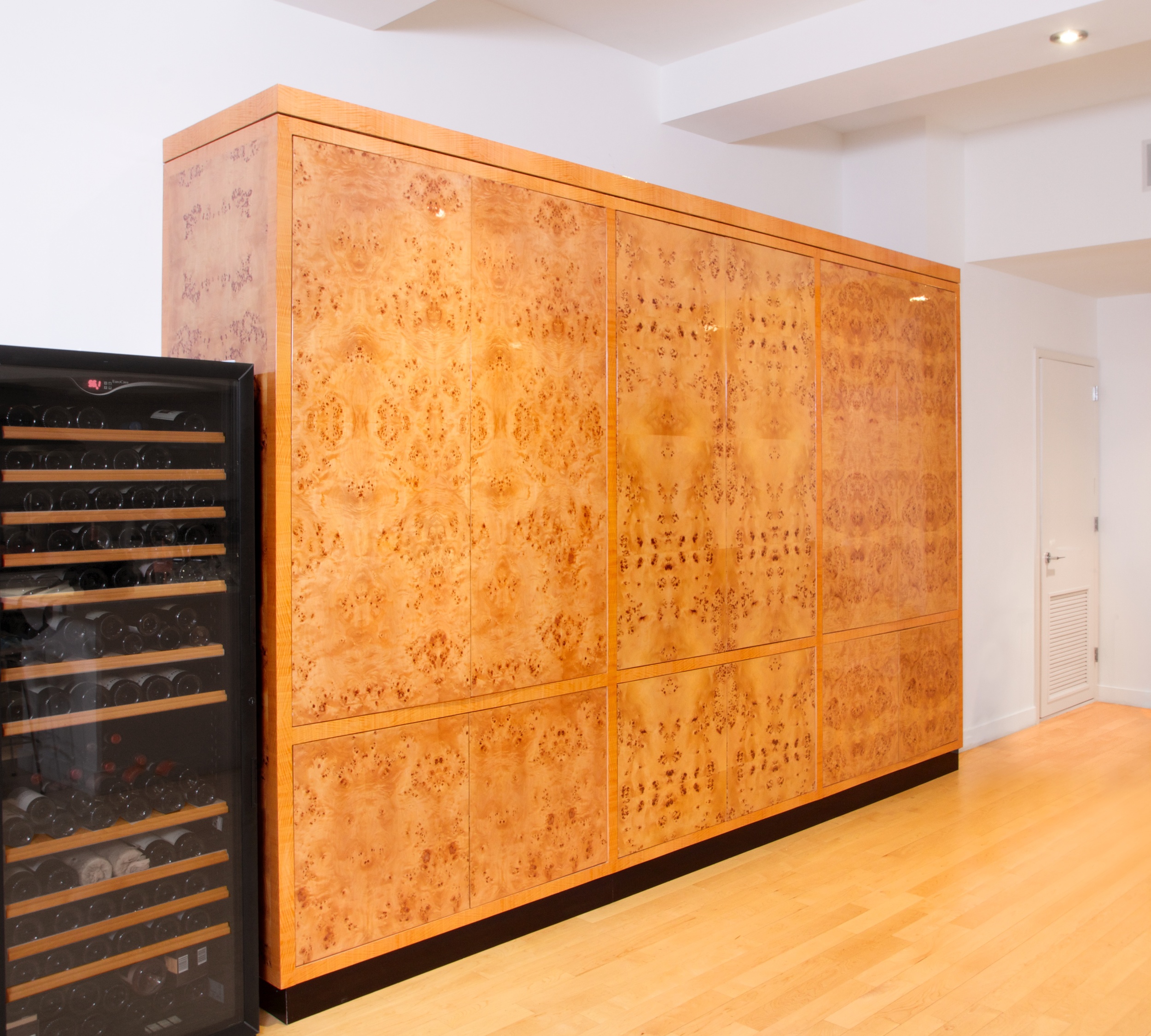 Center Of Woodwork 2015 ©
Center Of Woodwork 2016 ©
Center Of Woodwork 2016 ©
Center Of Woodwork 2016 ©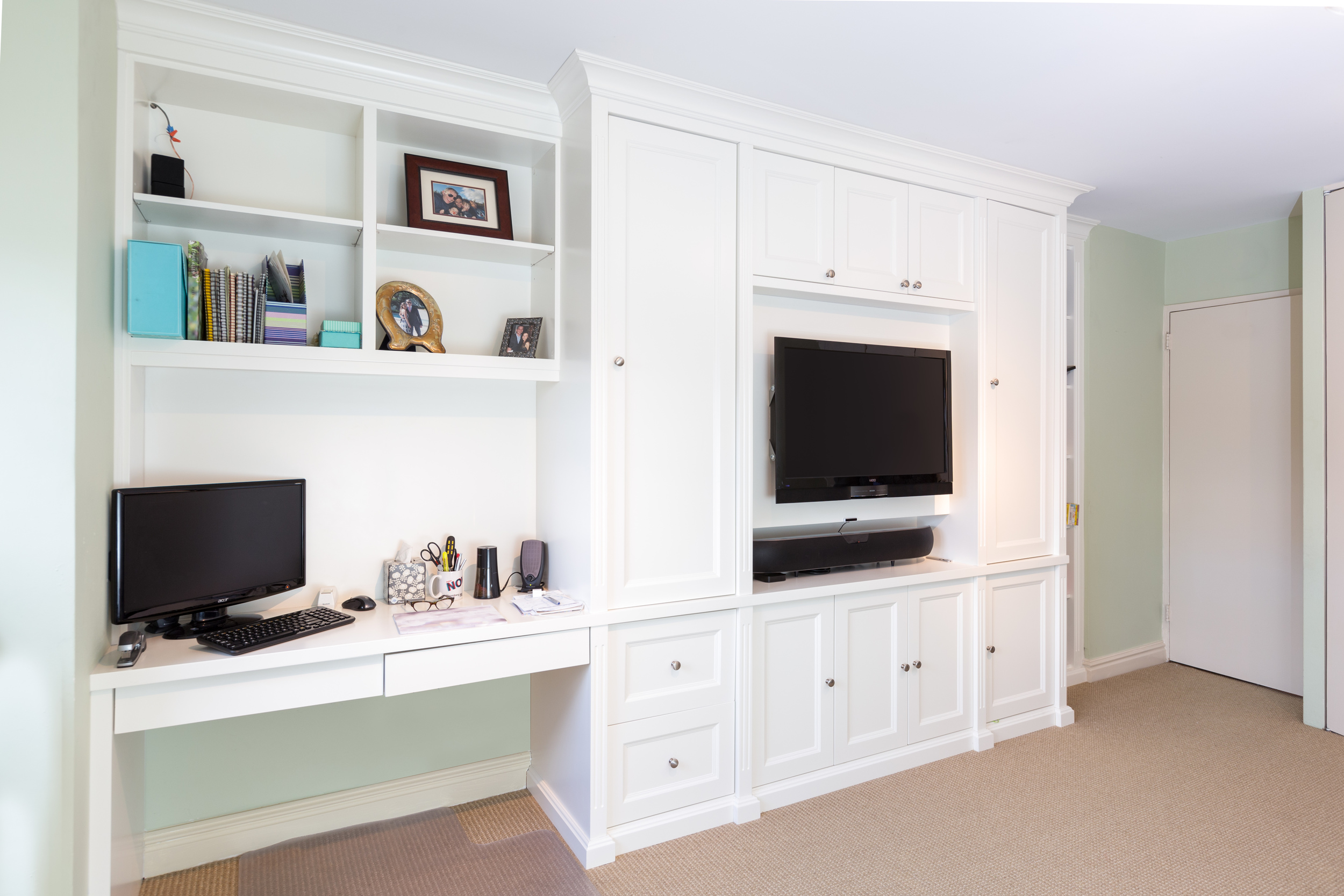 Center Of Woodwork 2016 ©
Center Of Woodwork 2016 ©
Center Of Woodwork 2016 ©
Center Of Woodwork 2016 ©
Center Of Woodwork 2016 ©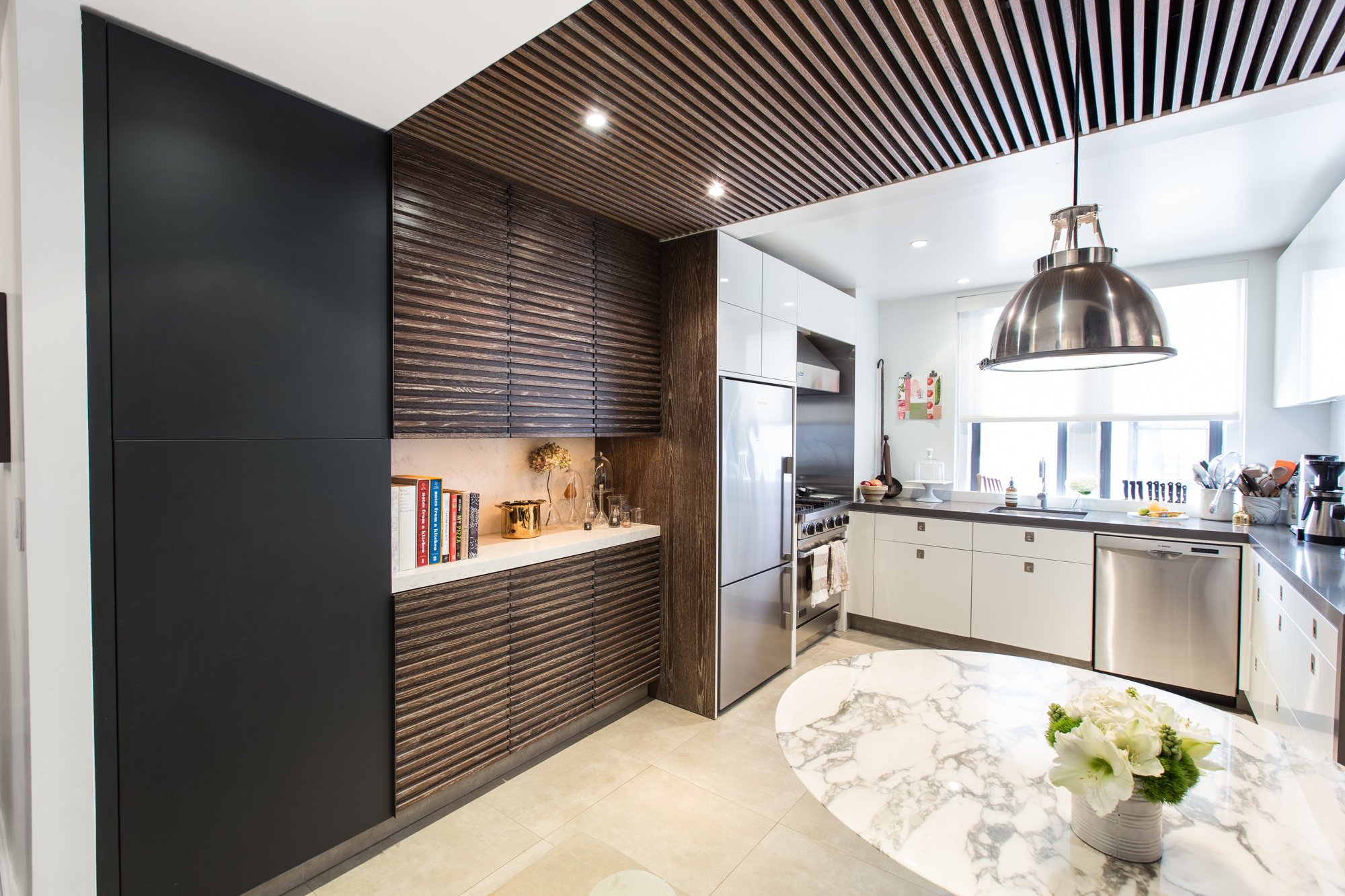 Center Of Woodwork 2016 ©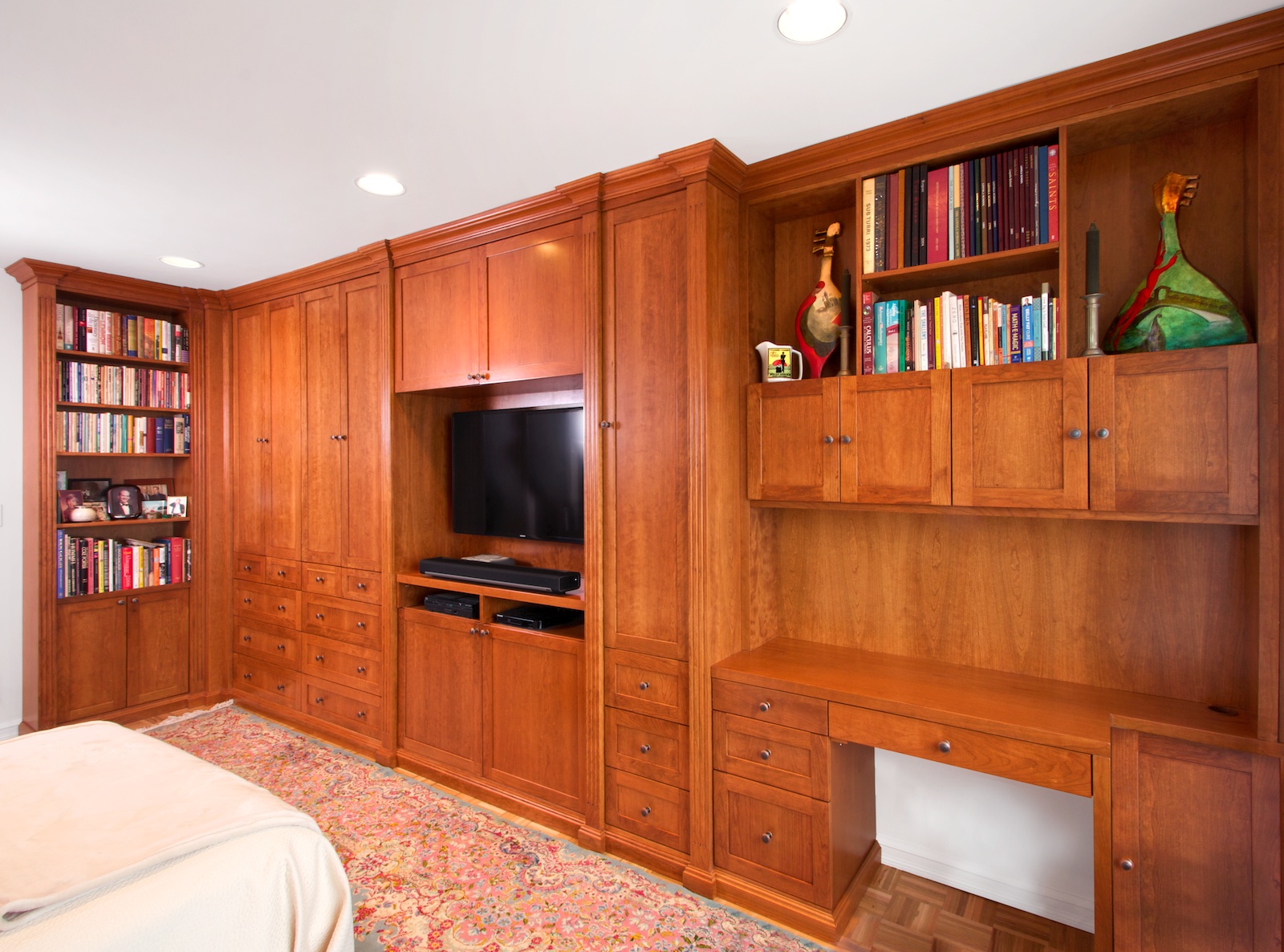 Center Of Woodwork 2016 ©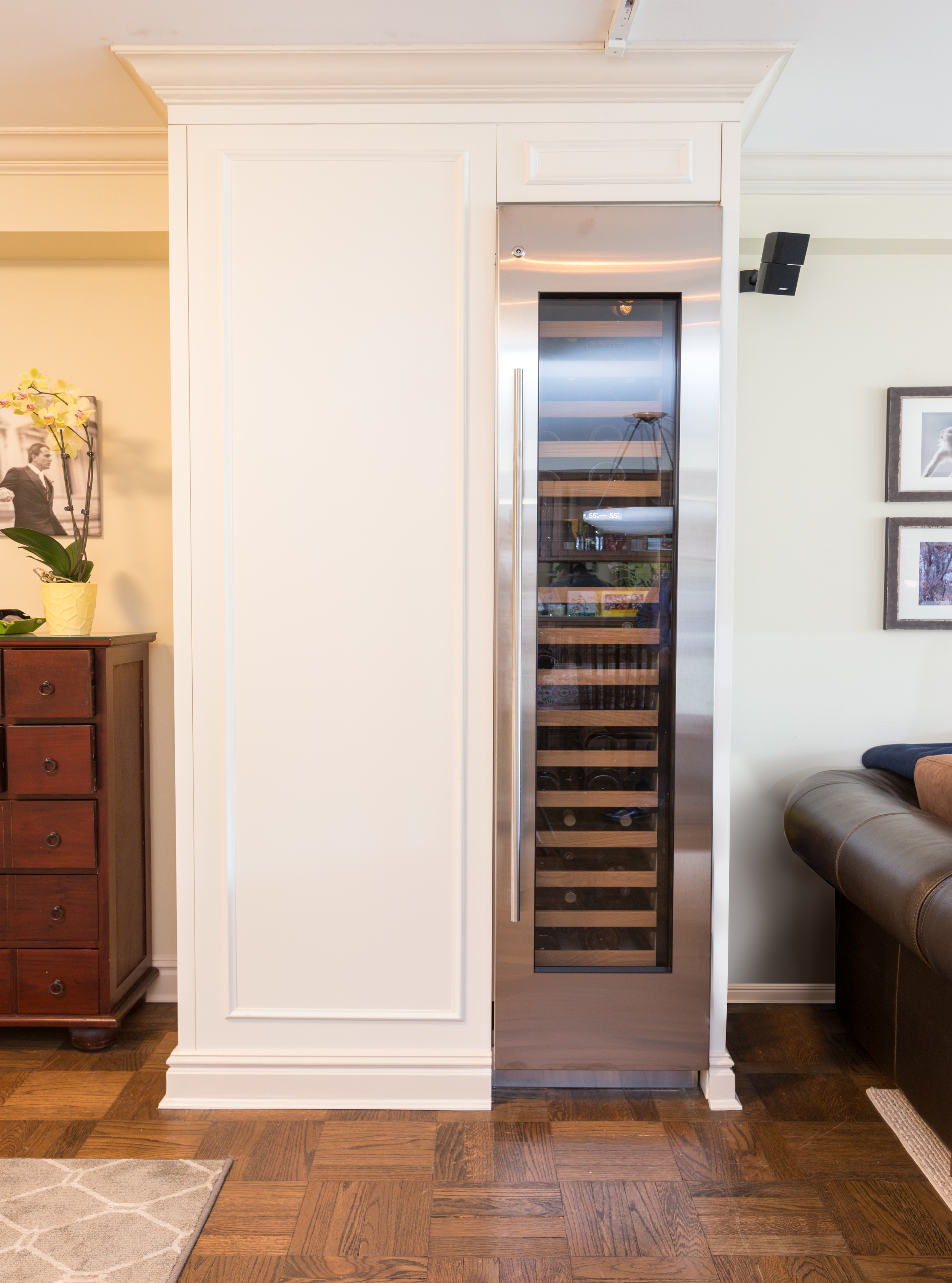 Center Of Woodwork 2016 ©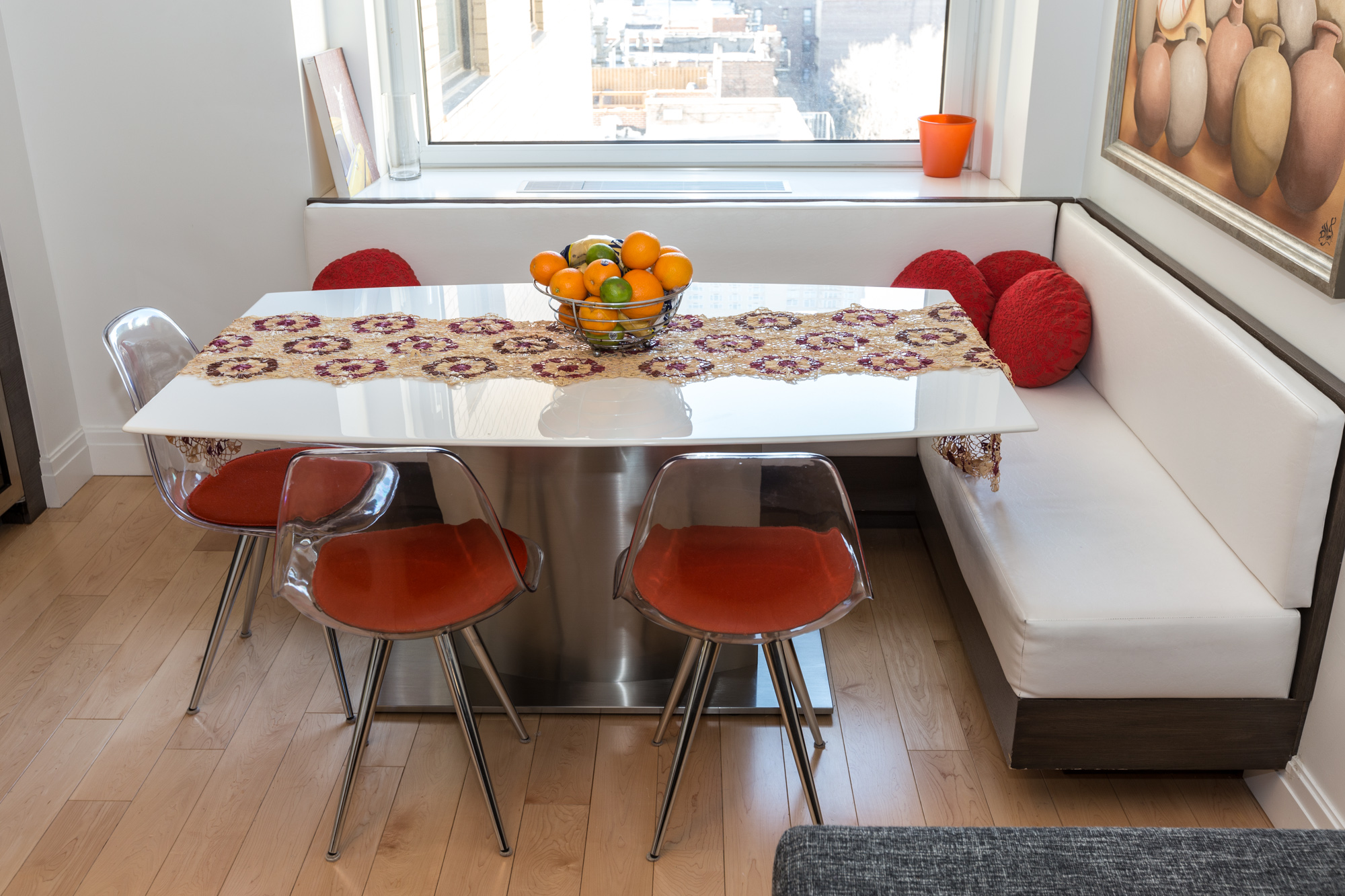 Center Of Woodwork 2016 ©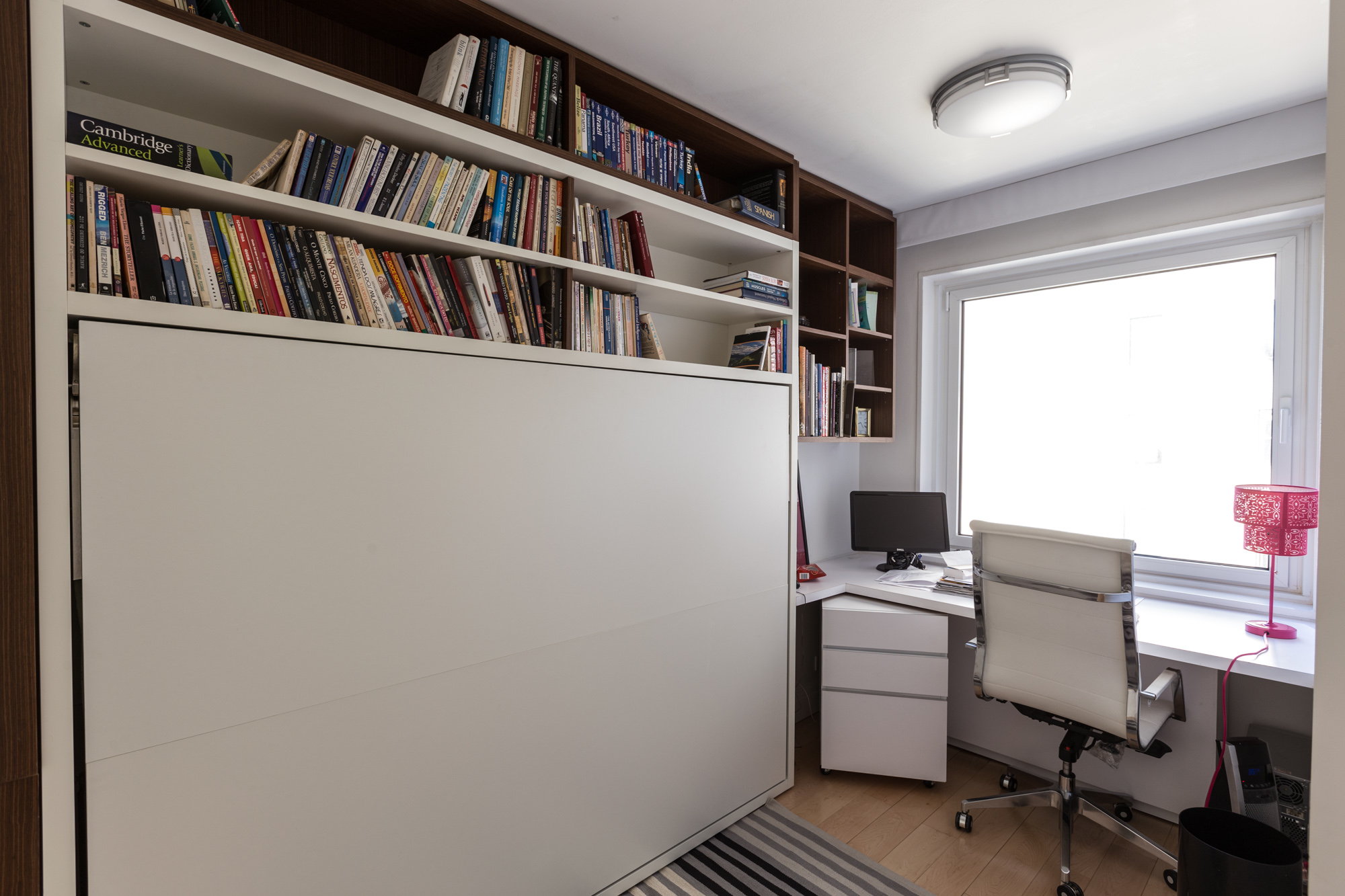 Center Of Woodwork 2016 ©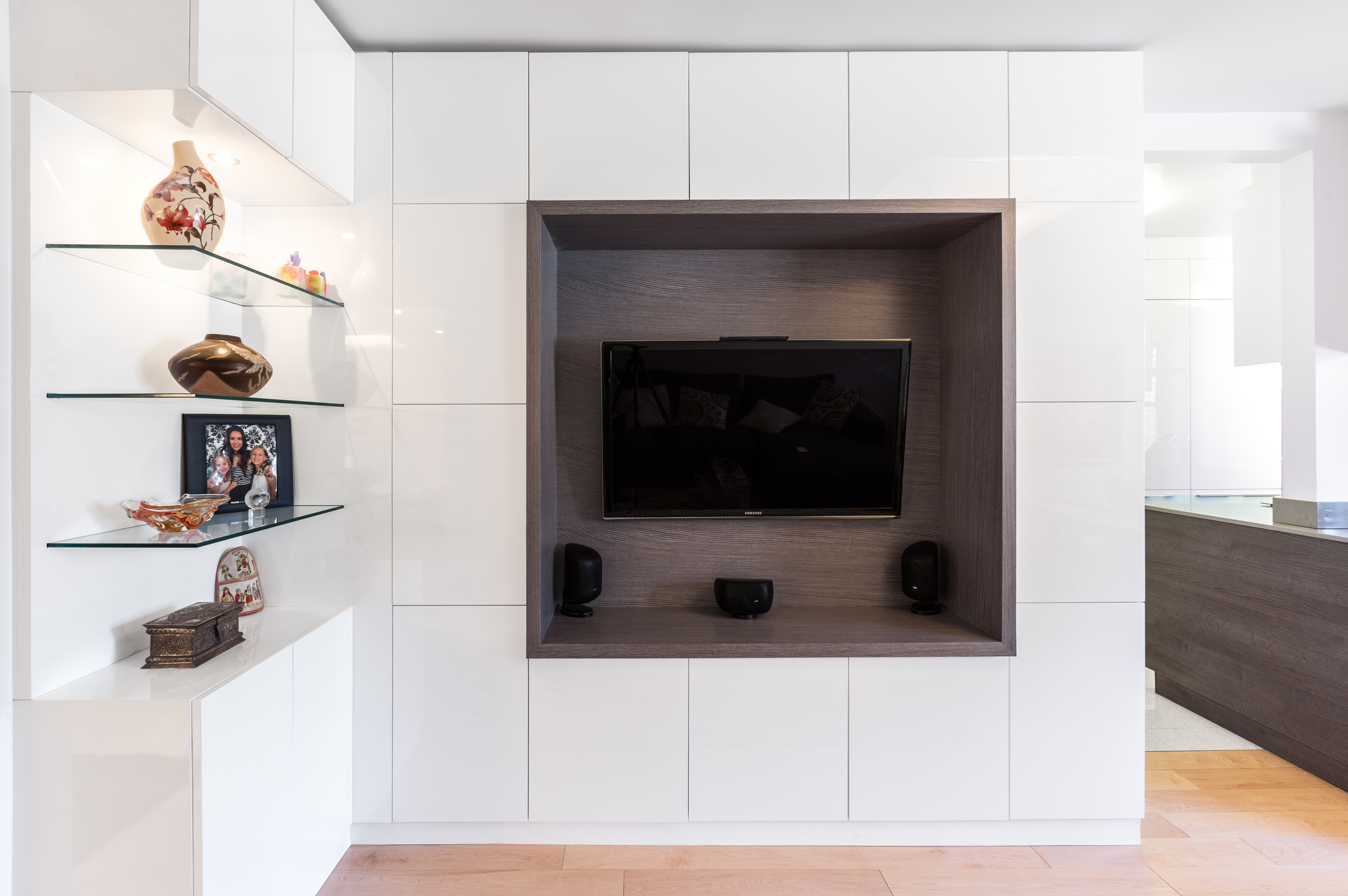 Center Of Woodwork 2016 ©
Center Of Woodwork 2016 ©
Center Of Woodwork 2016 ©
Center Of Woodwork 2016 ©
Center Of Woodwork 2016 ©
Center Of Woodwork 2016 ©
Center Of Woodwork 2016 ©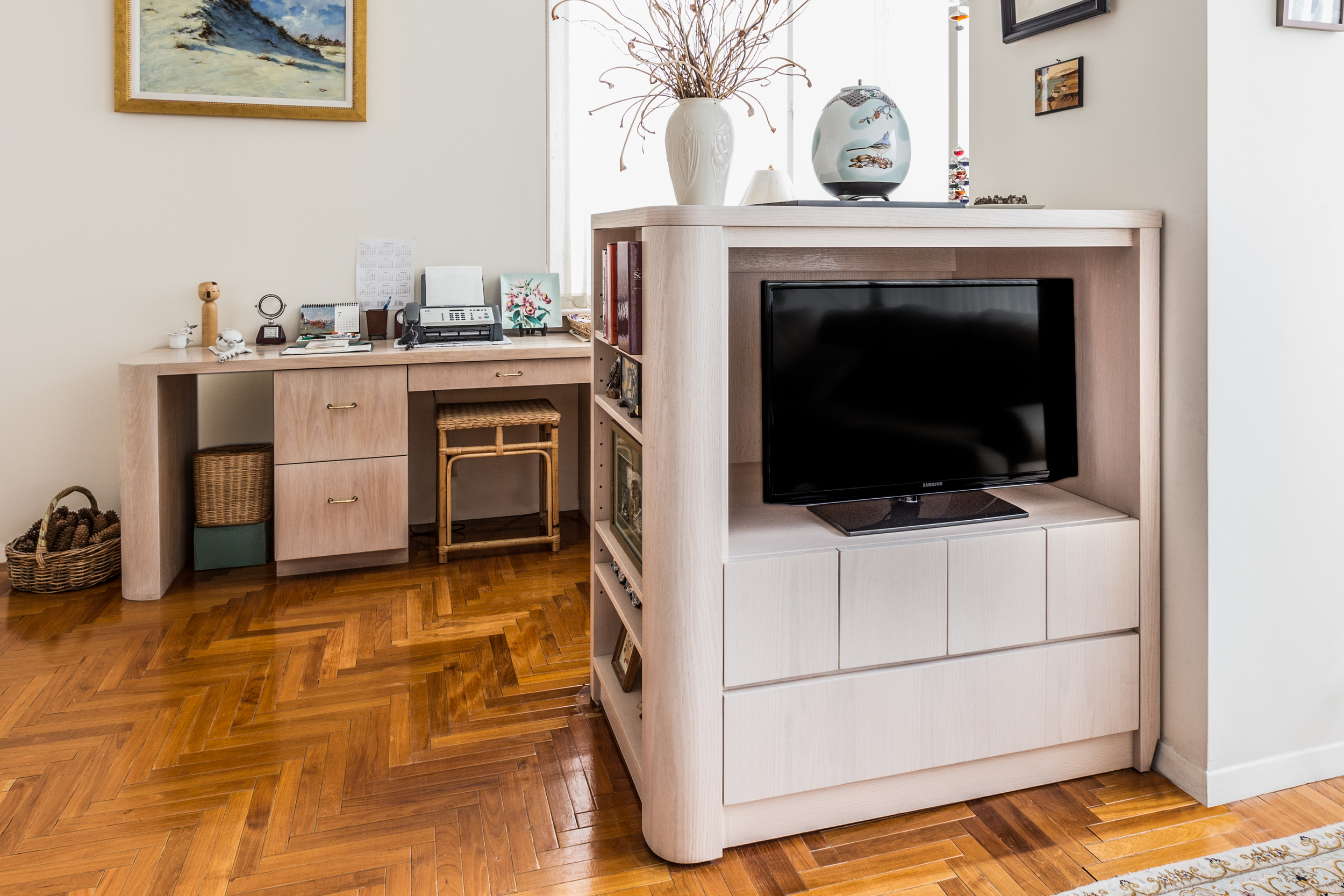 Center Of Woodwork 2016 ©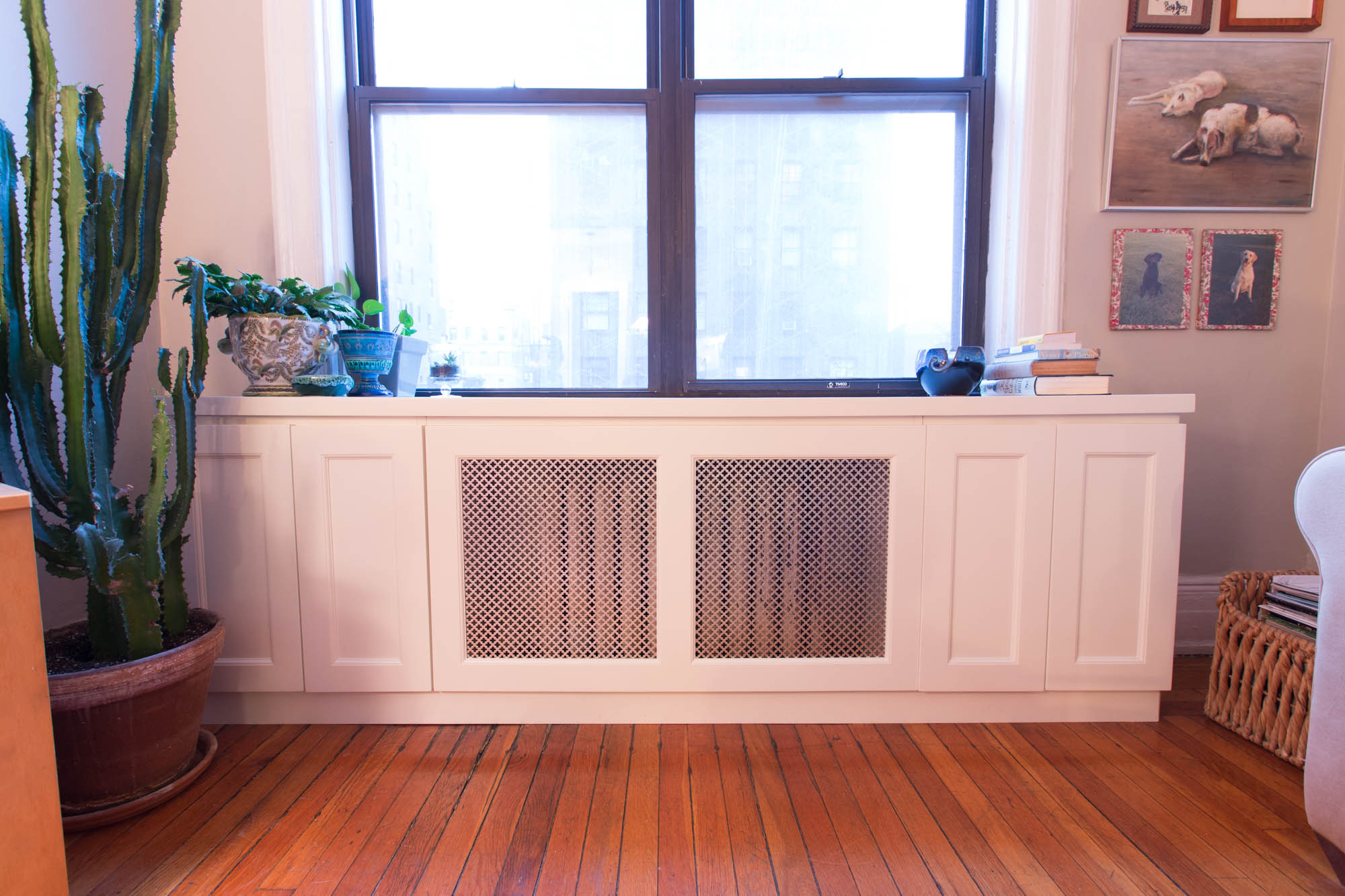 Center Of Woodwork 2016 ©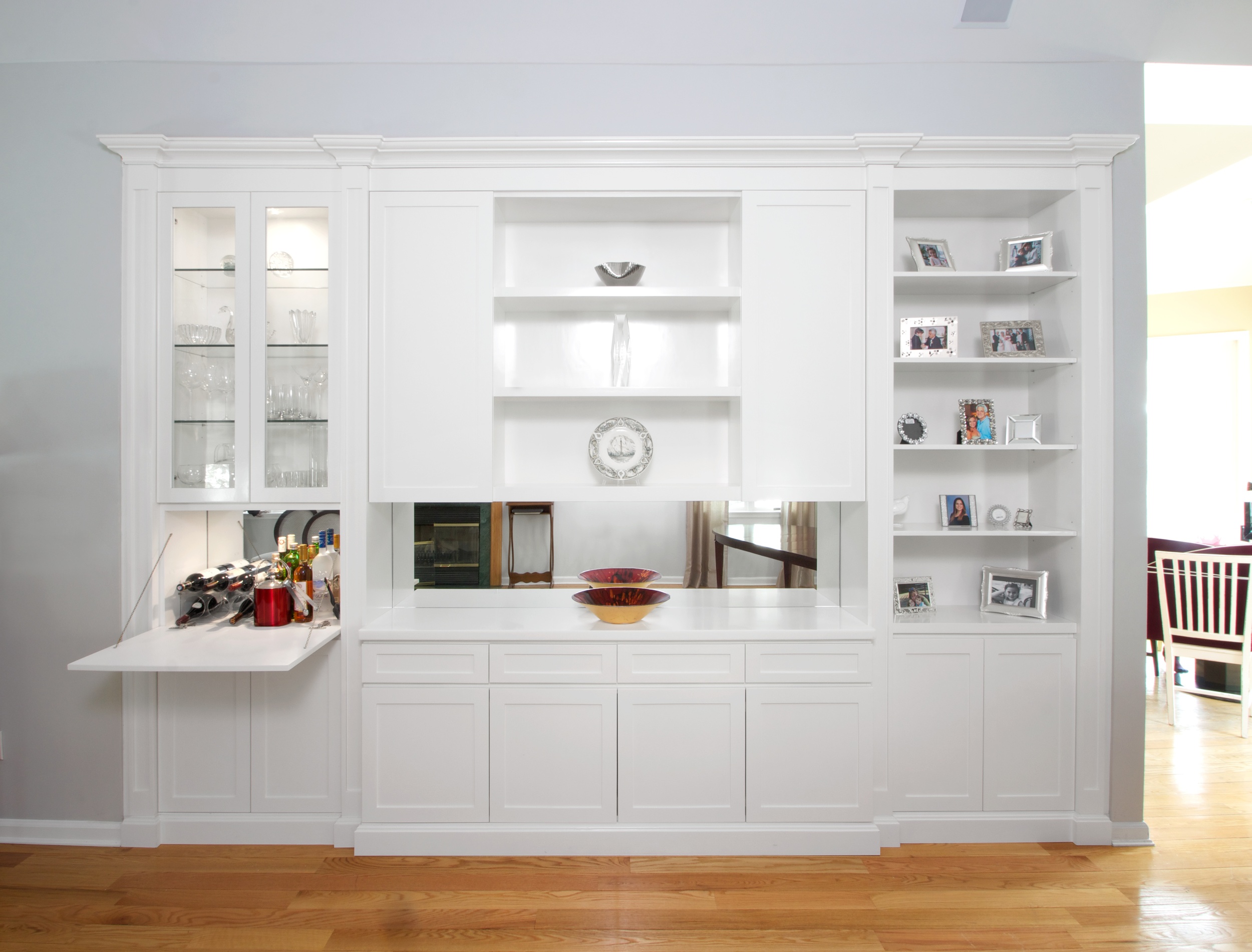 Center Of Woodwork 2016 ©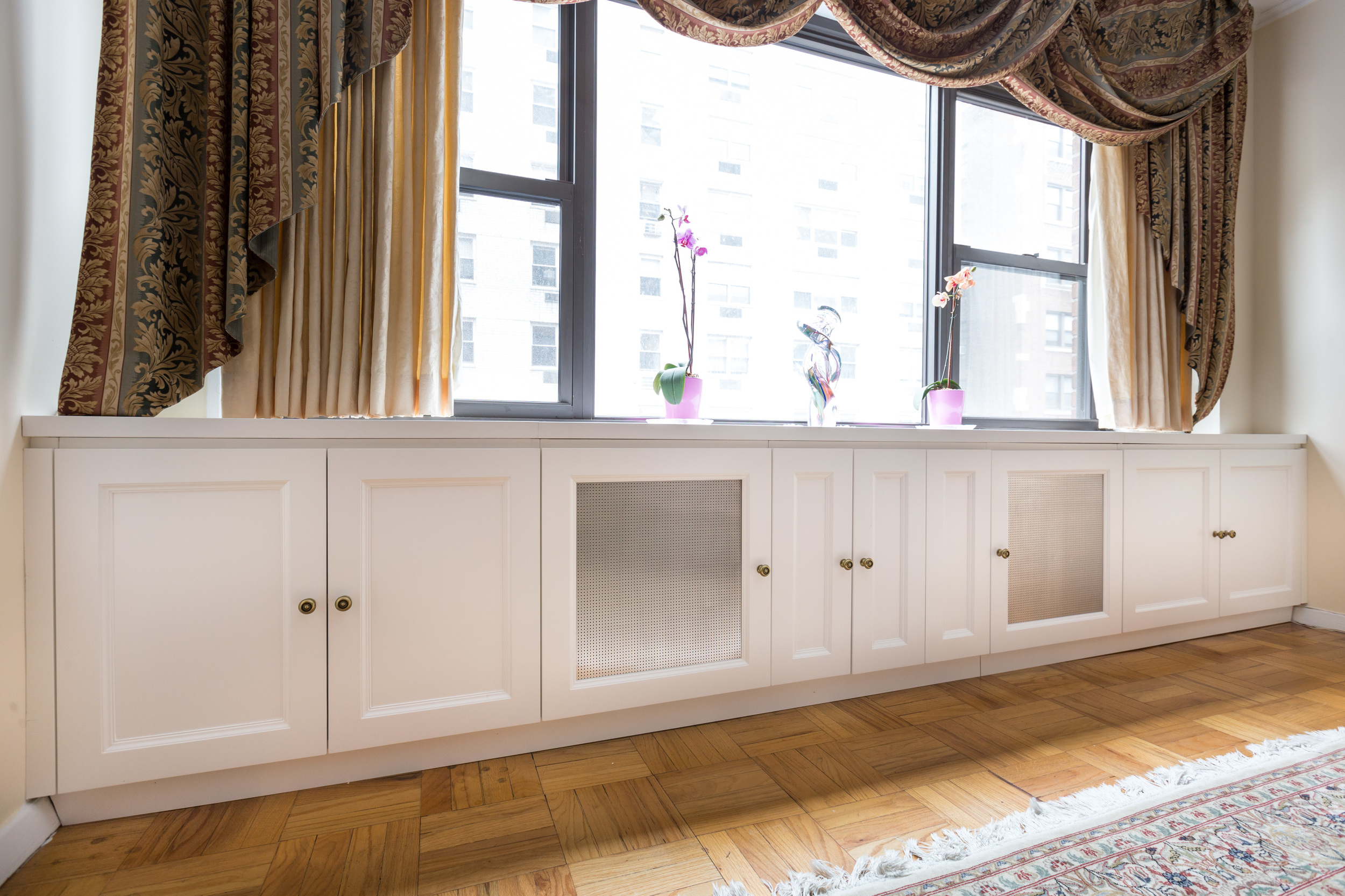 Center Of Woodwork 2016 ©
Center Of Woodwork 2016 ©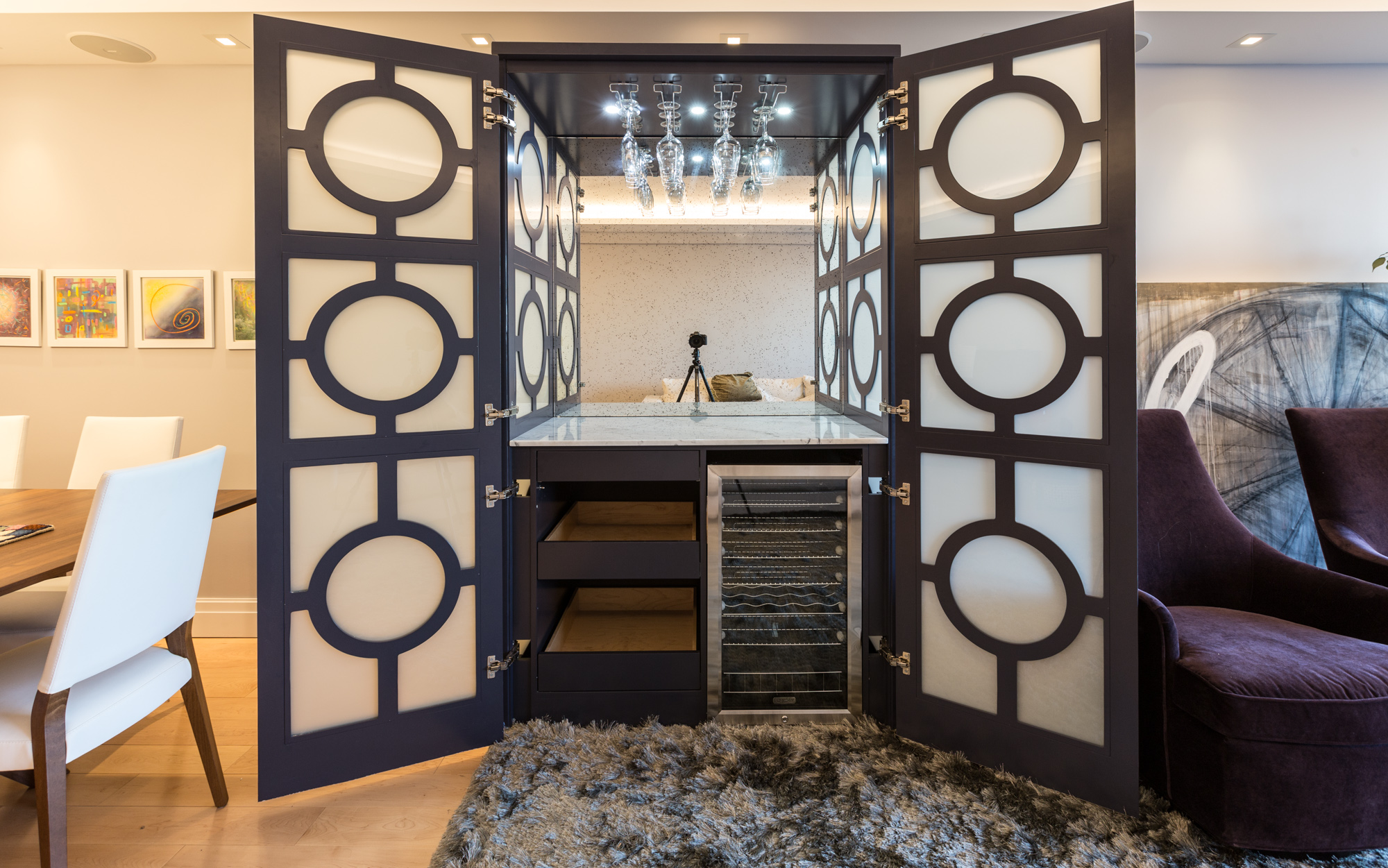 Center Of Woodwork 2016 ©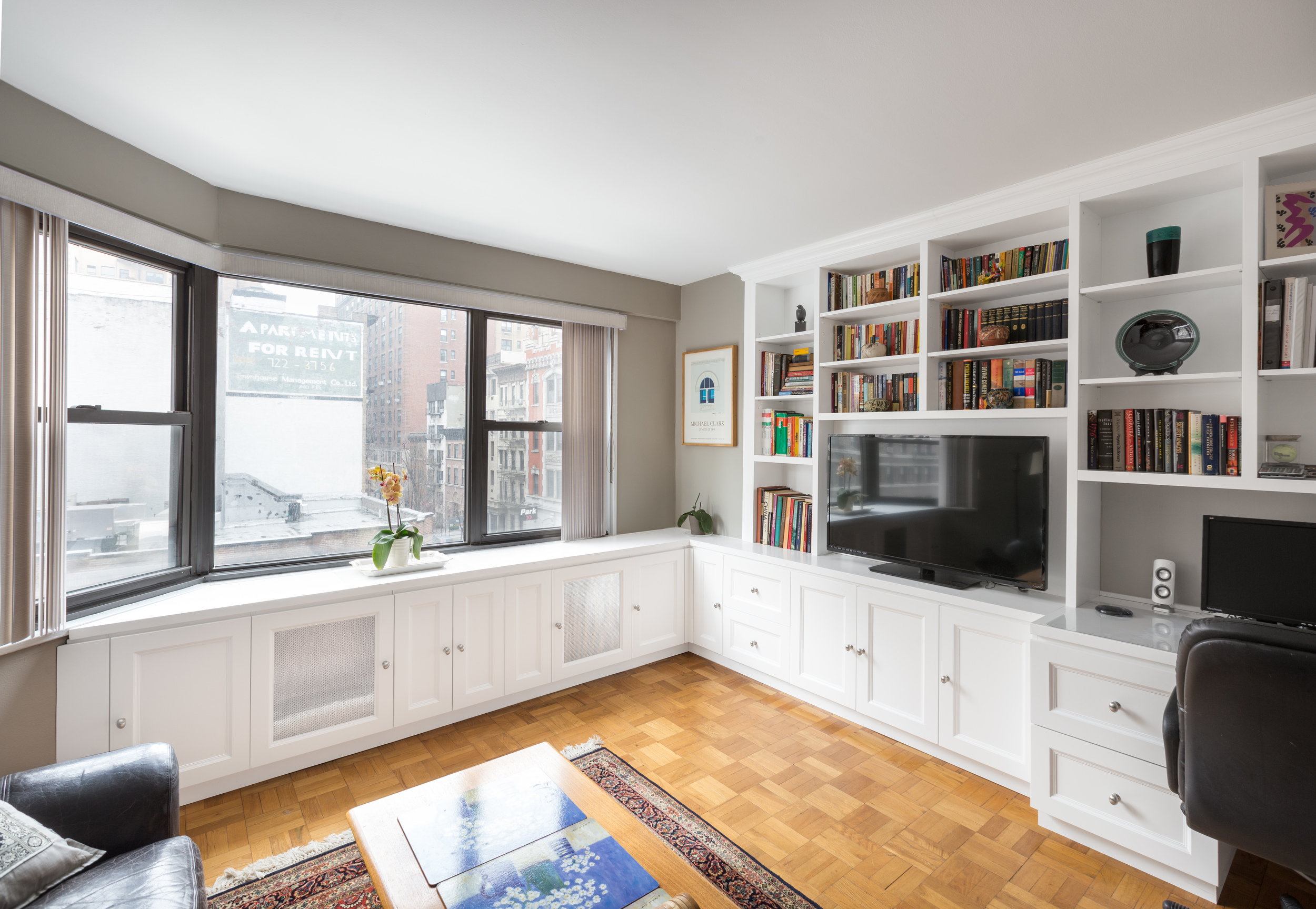 Center Of Woodwork 2016 ©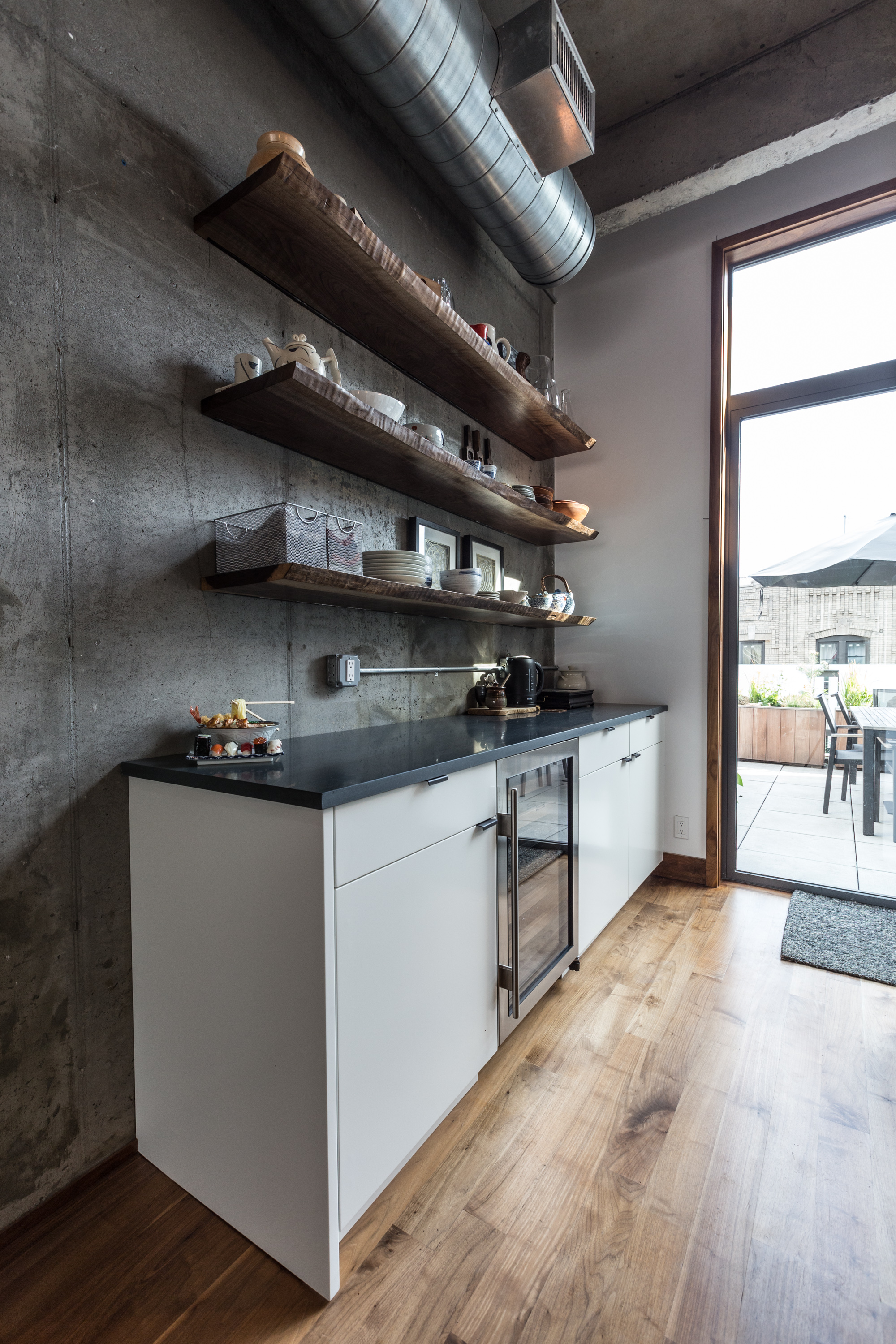 Center Of Woodwork 2016 ©
Center Of Woodwork 2016 ©
Center Of Woodwork 2016 ©
Center Of Woodwork 2016 ©
Center Of Woodwork 2016 ©